LIVE EVENT PRODUCTION & SPECIALIZED SERVICES
POSITIVE COMMUNICATION & CREATIVITY
TECHNICAL DIRECTION - Creative Camera and Show direction

EVENT PRODUCTION - From concept to completion.
SPECIALIZED SERVICE - Specialized or V.I.P. Sessions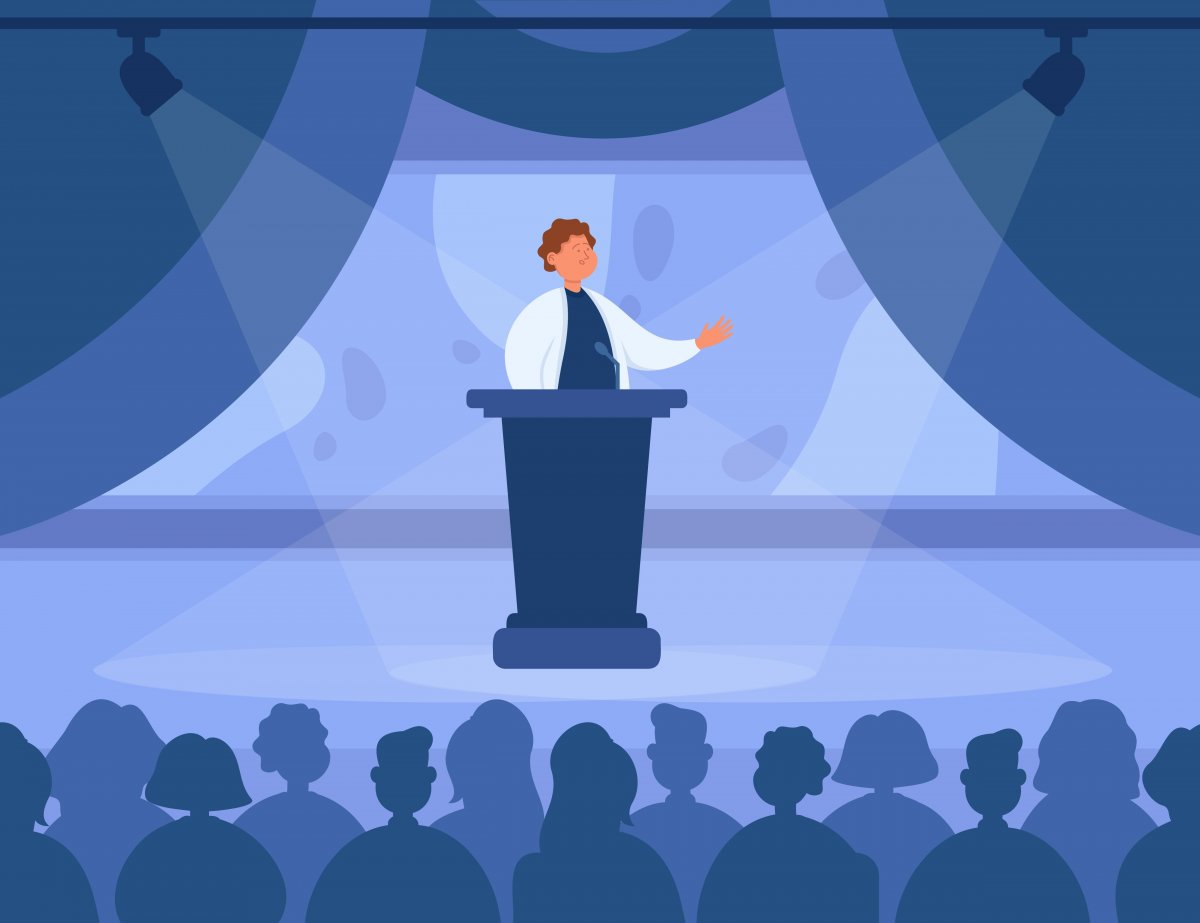 SPECIALIZED SERVICES
AUDIO VISUAL COMPANIES!
DO YOU FIND YOURSELF WITH UNIQUE SESSIONS AND CHALLENGING CLIENTS?
WE CAN HELP!

We can take the most difficult situations off of your hands and work both with you and the client so you can dive into the rest of the event with the focus it deserves!
AVP prides itself in the ability to "wear your colors". We know the importance of maintaining the face of the company we work for. We have integrity and respect. We will never cross the Client / AV company hire line!

With more than 20 Years in the Live Event industry, We bring knowledgable and effective Production to the table. We have many tools in the tool bag and we know how to use them!
WE HAVE A HIGH LEVEL OF EXPERTISE AND BACKGROUND WITH THE FOLLOWING:

TECHNICAL DIRECTION / VIDEO SWITCHING
( Ross Carbonite, Roland HD-V series, AV Matrix, Blackmagic, Barco, Matrix routers etc... )
VMIX PRODUCTION
( Portable Vmix Rig, Vmix Call, Lowerthirds, Graphic overlays, Playback, Tickers, Zoom integration, etc... )
LIVE STREAMING
( Vmix, OBS, Wirecast, Tricaster, Presenter Pro )
ENCODERS/CONVERTERS
( Multiple types and brands. )
STUDIO CAMERA & SHADING OPERATIONS
( Sony, Panasonic, Hitachi etc.. )
PLAYBACK
(ProPresenter, Playback Pro)
SLIDE SHOW BUILDS & OPERATIONS
(PowerPoint, Keynote, ProPresenter )
REMOTE PRESENTATIONS
( Zoom, MS Teams, Skype, Vmix Call, etc..)
SHOW RECORDS
( Vmix, AJA, Pix-E, Atomos, Blackmagic Video Assist etc..)
GRAPHIC DESIGN
( Adobe Photoshop, Adobe Illustrator, Affinity Design suite. )
VIDEO EDITING
( Final Cut Pro, Davinci Resolve )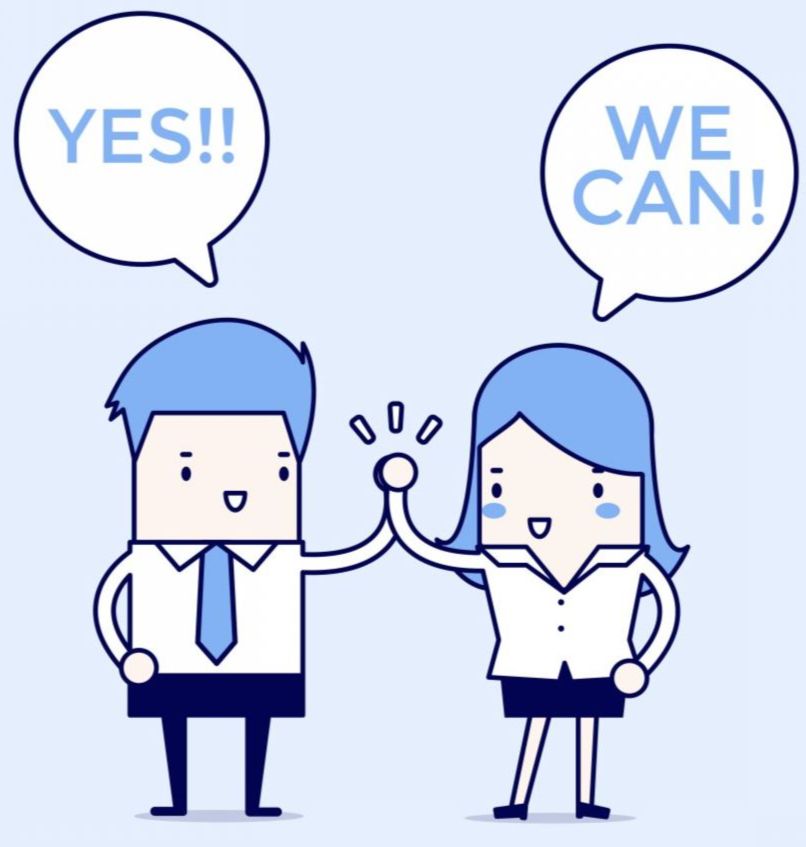 LIVE EVENT PRODUCTION
EVENT COORDINATORS AND MEETING PLANNERS!
We are here to help! Bring us onboard as your Event Producer / AV Manager and We can
SAVE YOU MONEY
by reviewing your RFP responses in depth and working closely with your hired AV company to determine exactly what gear / services you may need and the most efficient way to obtain it without paying for items you may not need!

If you have a Specialty meeting or General Session that needs more attention than normal, we work closely with you to gather to details of the event and then Produce and Direct that room in conjunction with your existing AV team.

Need Graphic design and help with your PowerPoint/Keynote Masters? We can help!
Hire us as your ONE STOP SHOP!!
We have so much more to offer you!
Woman Owned and Operated
Woman owned and operated. After 14 years in the Audio Visual industry, AVolution Productions LLC was founded in 2014.
Now with over 20 Years in the Live Event industry, we bring knowledgable, effective production and expertise to the table. We are focussed to provide service primarily for Audio Visual companies and Event & Meeting planning industry professionals.
Our Audio Visual clients know they can depend on us to fill various rolls with exemplary execution, professionalism, positivity and flexibility.
We work closely with our Event & Meeting Planner clients to create, produce and communicate their vision to the hired AV team on their event.
We look forward in helping your event flourish!
~Michelle MacGregor, Owner.
PRODUCER
HYBRID OR VIRTUAL MANAGEMENT
Non-Profit, Pre and Post-Production $75/hr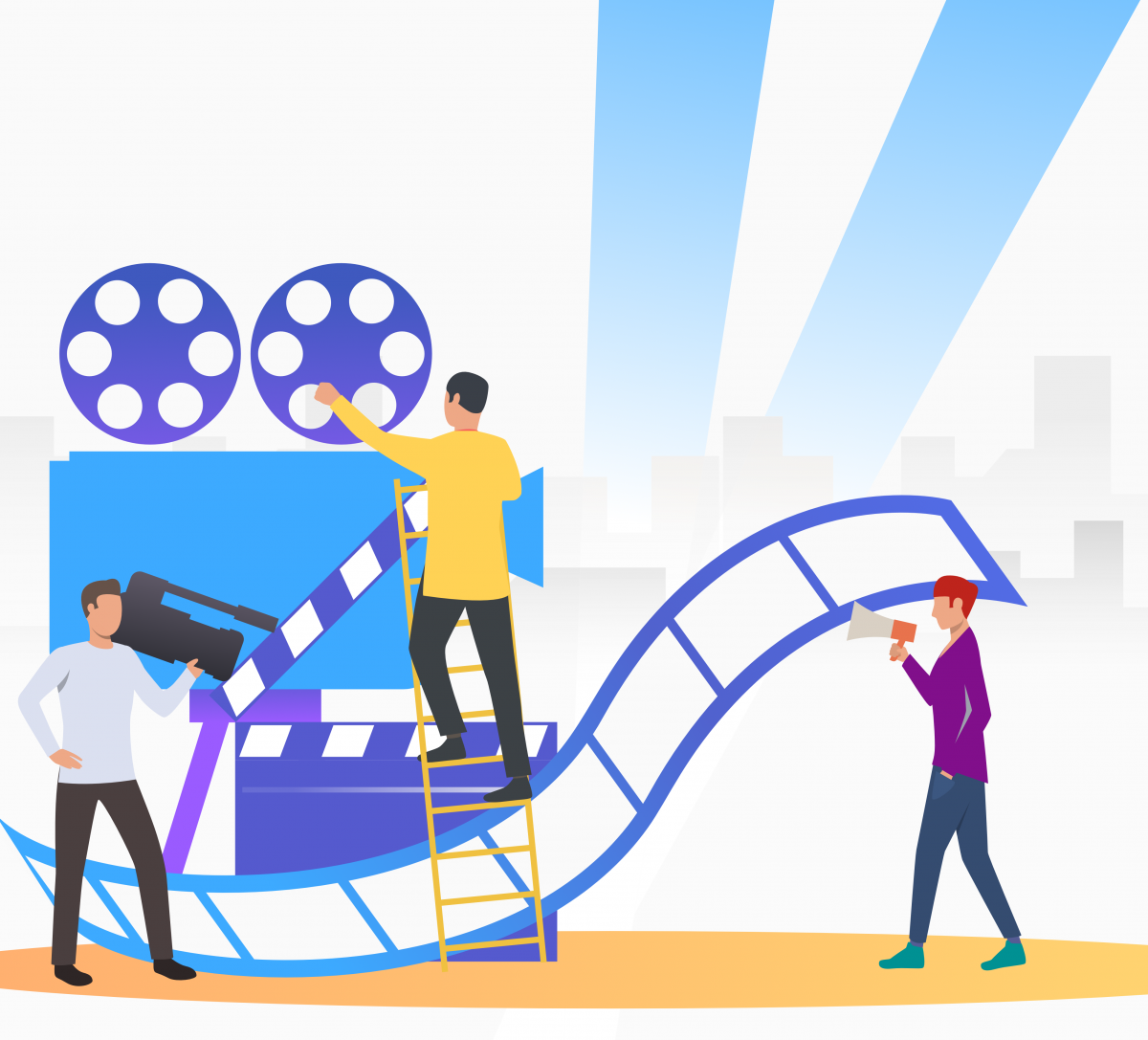 VMIX PRODUCTION

GRAPHICS - SLIDE SHOW BUILDS AND OPERATIONS
LIVE STREAMING SERVICES
STUDIO CAMERA+SHADING OPERATIONS
AND MORE...
GEAR
Gear packages tailored to your needs
Our Vmix Package includes:
End of day Branded Recordings (mp4)
Streaming ( CDN not included )
Playback
Lower Thirds
Tickers
Overlays
Custom Backgrounds
Countdown timers
Zoom integration
Starting at $500/day ( Gear only )
SOME PAST EVENTS & CUSTOMERS

Confab - Content strategy Conference
GARTNER - IT Symposium
SIFMA - Securities Industry
PCMA - Professional Convention
Management Association
SRNT - Society for Research onNicotine and Tobacco
STP - Society of Toxicologic Pathology
ISTE - International Society for Technology in Education
ACVP - American College of Veterinary Pathologists
IACP - International Association of Chiefs of Police
TCT - Transcatheter Cardiovascular Therapeutics
ELCA - Evangelical Lutheran Church in America
ICC - International Code Council
AAD - American Academy of Dermatology
ASSA - American Economic Association
WLNC - World live Neurovascular Conference
AAPC - American Association Political Consultants
OHBM - The Organization for Human Brain Mapping

MARS - University of Minnesota
BRAIN U - University of Minnesota
CEHD - University of Minnesota
MNStella - University of Minnesota
GTX - Global Technology Exchange
MOOSE - International Moose Convention
​AHA - American Heart Association

PSAV

AVEX

CJAC
ENCORE

CONFAB

PPM MEDIA
ASCENTIS
MR. PEOPLE
PROTOLABS

AV FOR YOU

AHA GO RED
WOLF STUDIOS

RINCE NA CHROI

GLOBAL EVENTS ​
HOUNDS OF FINN
CENTER FOR IRISH MUSIC
UNIVERSITY OF MINNESOTA
NORTH TEXAS IRISH FESTIVAL

CELTIC JUNCTION ARTS CENTER
IRISH MUSIC AND DANCE ASSOCIATION
CARDIAC RESEARCH FOUNDATION

AMERICAN ASSOCIATION

OF POLITICAL CONSULTANTS

JACOB HAMILTON - GRADUATE
JANET DUBINSKY, PH.D

ERICK HOFFMAN - INSTRUCTOR
​SUSAN HAMILTON - RN

LOJO RUSSO - MUSICIAN ​
LESLIE RICH - MUSICIAN ​

A FEW OF OUR LIVE STREAM EVENTS
Minnesota Children's Museum 2021
Eigse 2020-2022
NTIF - North Texas Irish Festival 2021
Rince na Chroi Dance 2021
IMDA Saint Patricks Day Online Event 2021
Celtic Junction Arts Center Fundraiser 2020
MIM @ Home - Minnesota Irish Music Weekend 202-2022

HOUNDS OF FINN 10YR ANNY 2020
Center for Irish Music 2020-2022
Minnesota Irish Fair 2021